Delivery Information
RETURNS INFORMATION
If you are not completely happy with your purchase, simply return it to us using Collect+ (GBP 3.50), unused and in its original packaging within 14 days for a full refund. Collect+ is a convenient way to return parcels at any one of their 5,500 local stores, most open early or late, 7 days a week. If you require further information please see our help pages
DELIVERY INFORMATION
Standard Delivery

Delivery 4 - 7 working days £3.95 £3.95

or FREE delivery when you spend over £80

Next Day Delivery*

Order by 8pm for next working day Monday to Thursday £6.95

Premium Next Day*

Order by 8pm for next working day before noon delivery Monday to Thursday £9.95

Click and Collect Plus

Store of your choice £3.95

International Delivery

Delivery to some international countries, please see help pages
Returns Information
Product Details
The tried and tested women's Stand For Pant is a great choice for seasoned skiers and beginners alike. Well-fitting yet roomy where needed and packed with technical performance for all-day comfort on the slopes. Solidly built using trusted waterproof/breathable ARED VO2 15,000 stretch fabric with sealed seams and integral snowgaiters. The adjustable waistband with detachable braces allows a fine-tuned fit while reinforced hems enhance durability.
Read more...
Fabrics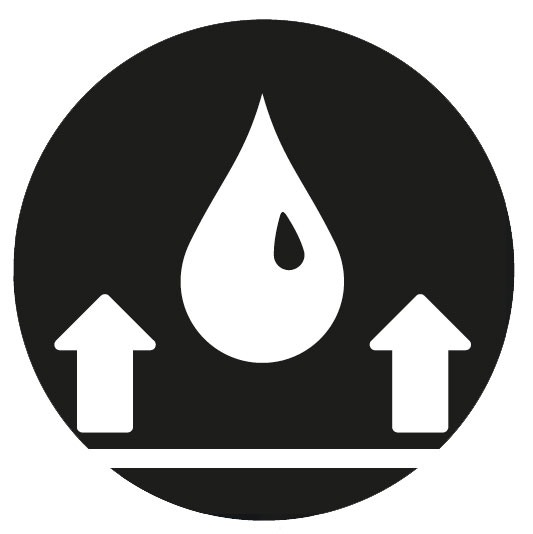 Customer Reviews
Service rating : Good dispatch time.
Product : Nice fit, great colour.
Service rating : Brilliant communication and service have used them lots.
Product : Great fit. Nice lining . True to size . Like the bottom as fits over ski boot easily .
Service rating : Easy to use website - fast delivery of goods
Product : Lovely colour just what i wanted. Fit to size and hem up will be useful as only 5'2"
Service rating : Simple website, easy to order and fast standard delivery!
Product : Dare2b is one of the very few companies that make short leg salopettes - so thanks for catering for short people! The salopettes are excellent quality, an amazing colour and really comfy!
Service rating : The lady I spoke to was really helpful on the phone. I would definitely buy direct from them again.
Product : It's wonderful to find a short legged salopette! The quality is excellent and the colour lovely and vibrant. I struggled to know which size to buy and they do come up small. I would say the size 12 I bought is equivalent to a size 10 in Columbia ski pants, Nevica ski pants and Boden Skirts! Thanks Dare 2b! I'm really happy with my purchase.
Service rating : I've been using Dare2B products for a while now and I found they are good value for money.

I am not very happy with the website though and ordering online is still not an easy process.
Product : Nice trousers, however I would have preferred them to have a different type of material on the inside of the leg at ankle level to prevent skis tears.
Read more reviews