Delivery Information
RETURNS INFORMATION
If you are not completely happy with your purchase, simply return it to us using Collect+ (GBP 3.50), unused and in its original packaging within 14 days for a full refund. Collect+ is a convenient way to return parcels at any one of their 5,500 local stores, most open early or late, 7 days a week. If you require further information please see our help pages
DELIVERY INFORMATION
Standard Delivery

Delivery 4 - 7 working days £3.95 £3.95

or FREE delivery when you spend over £80

Next Day Delivery*

Order by 8pm for next working day Monday to Thursday £6.95

Premium Next Day*

Order by 8pm for next working day before noon delivery Monday to Thursday £9.95

Click and Collect Plus

Store of your choice £3.95

International Delivery

Delivery to some international countries, please see help pages
Returns Information
Product Details
The tried and tested women's Stand For Pant is a great choice for seasoned skiers and beginners alike. Well-fitting yet roomy where needed and packed with technical performance for all-day comfort on the slopes. Solidly built using trusted waterproof/breathable ARED VO2 15,000 stretch fabric with sealed seams and integral snowgaiters. The adjustable waistband with detachable braces allows a fine-tuned fit while reinforced hems enhance durability.
Read more...
Fabrics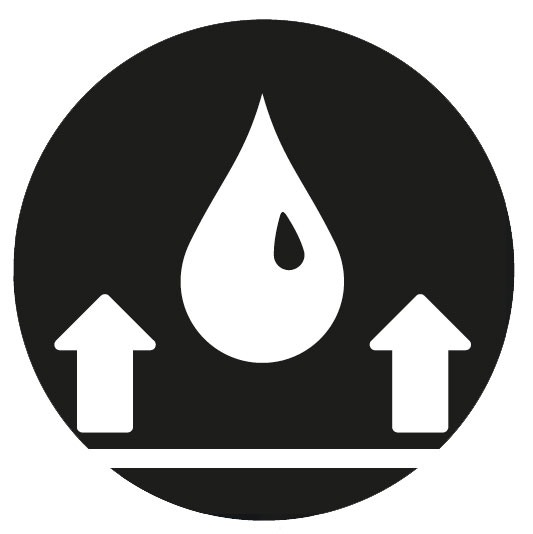 Customer Reviews
Service rating : Great website and choice
Product : Really comfy and well made/cut
This would have been excellent but there was no paperwork delivered with order - spoke to customer services who said don'tworry just put a note in bag. Spoke to me as if I should have known that!
Read more reviews