.
Delivery Information
RETURNS INFORMATION
If you are not completely happy with your purchase, simply return it to us using Collect+ (GBP 3.50), unused and in its original packaging within 14 days for a full refund. Collect+ is a convenient way to return parcels at any one of their 5,500 local stores, most open early or late, 7 days a week. If you require further information please see our help pages
DELIVERY INFORMATION
Standard Delivery

Delivery 4 - 7 working days £3.95 £3.95

or FREE delivery when you spend over £80

Next Day Delivery*

Order by 8pm for next working day Monday to Thursday £6.95

Premium Next Day*

Order by 8pm for next working day before noon delivery Monday to Thursday £9.95

Click and Collect Plus

Store of your choice £3.95

International Delivery

Delivery to some international countries, please see help pages
Returns Information
Product Details
Waterproof, breathable, with 2-way ventilation zips and adjustable ankles, the Obstruction Overtrouser is designed as your wet weather leg protection for year-round wear. Keep them by your side for commuting, touring or weekend rides. Adjustable tabs at the ankle make them easy to pull over shoes and 'cinch in' to prevent chain ring snagging. 360-degree BIO MOTION 360-degree reflective finishes this dependable pair off.
Waterproof and breathable Ared 5000 coated polyester fabric
Water repellent finish
Taped seams
Elasticated and drawcord waist
2-way side ventilation zippers
Adjustable hook and loop tabs at ankle
Fold away shaped reflective hem cuff
Bio Motion Reflective Technology
Read more...
Fabrics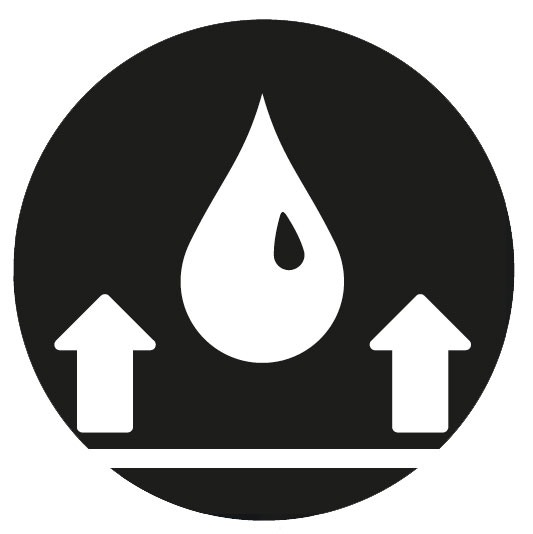 Customer Reviews
Service rating : Delivery could be a little quicker.
Product : Appear to be good quality and ideal for the purpose required, although not yet worn.
Read more reviews