.
Delivery Information
RETURNS INFORMATION
If you are not completely happy with your purchase, simply return it to us using Collect+ (GBP 3.50), unused and in its original packaging within 14 days for a full refund. Collect+ is a convenient way to return parcels at any one of their 5,500 local stores, most open early or late, 7 days a week. If you require further information please see our help pages
DELIVERY INFORMATION
Standard Delivery

Delivery 4 - 7 working days £3.95 £3.95

or FREE delivery when you spend over £80

Next Day Delivery*

Order by 8pm for next working day Monday to Thursday £6.95

Premium Next Day*

Order by 8pm for next working day before noon delivery Monday to Thursday £9.95

Click and Collect Plus

Store of your choice £3.95

International Delivery

Delivery to some international countries, please see help pages
Returns Information
Product Details
The women's Impede Pant is a great choice for those new to the game or anyone who rocks the resorts a couple of times a year. Solidly built of seam sealed ARED 5,000 fabric with high-warmth, low-bulk insulation, they shed water and breathe for comfortable all-day skiing. The waist adjusts for a fine-tuned the fit while integral snow gaiters keep the powder out.
Waterproof and breathable Ared 5000 coated polyester fabric
Water repellent finish
Taped seams
High loft polyester insulation
Adjustable waist system
2 x zipped side pockets
Warm scrim pocket lining
Integral snow gaiters
Reinforced overlay fabric at inner ankle
Reinforced binding at hem
Read more...
Fabrics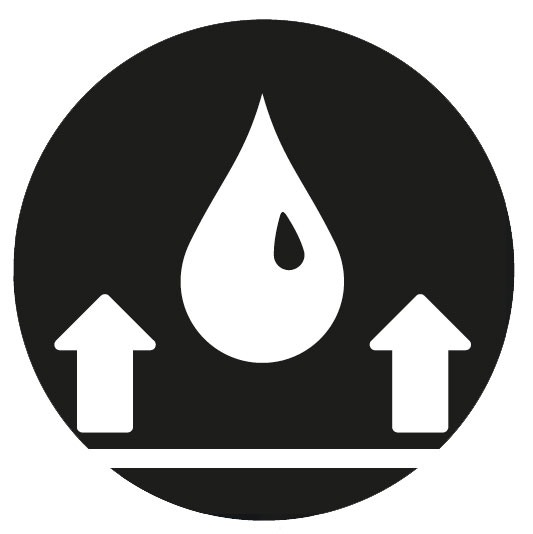 Customer Reviews
Service rating : Quick delivery and easy website to navigate
Product : Good ski pant at reasonable price
great quality and good price
Fast efficient service
Excellent. Checked a query on the credit card by phone and once this was resolved the purchases were dispatched quickly.
One item is missing from my order. I telephoned to ask where it was and was told they had no idea why it hadn't been sent. I was informed that they would look into the matter and phone me back; two days later I have still not been contacted.
I did not receive an email to tell me that my order had been dispatched until 3 days after they had turned up. I had to ring up and find out about my order.
Read more reviews