.
Delivery Information
RETURNS INFORMATION
If you are not completely happy with your purchase, simply return it to us using Collect+ (GBP 3.50), unused and in its original packaging within 14 days for a full refund. Collect+ is a convenient way to return parcels at any one of their 5,500 local stores, most open early or late, 7 days a week. If you require further information please see our help pages
DELIVERY INFORMATION
Standard Delivery

Delivery 4 - 7 working days £3.95 £3.95

or FREE delivery when you spend over £80

Next Day Delivery*

Order by 8pm for next working day Monday to Thursday £6.95

Premium Next Day*

Order by 8pm for next working day before noon delivery Monday to Thursday £9.95

Click and Collect Plus

Store of your choice £3.95

International Delivery

Delivery to some international countries, please see help pages
Returns Information
Product Details
A tough-wearing, ARED 5,000 waterproof/breathable mitt with warming insulation for cold, snowy conditions. The women's Upreach Mitt keeps fingers close together for greater warmth. Both the palm and thumb are lightly textured for enhanced grip and wrist is finished with a soft, rib knit cuff to seal out chilly winds.
Polyester fabric with waterproof and breathable Ared 5000 insert
Water repellent finish
High loft polyester insulation
Warm scrim lining with formed fingers
Synthetic nubuck thumb
Elasticated wrist
Textured gripped palm & thumb
Elasticated wrist loop
Adjustable cuffs
Inner knitted rib cuffs
Secure clip attachment
Read more...
Fabrics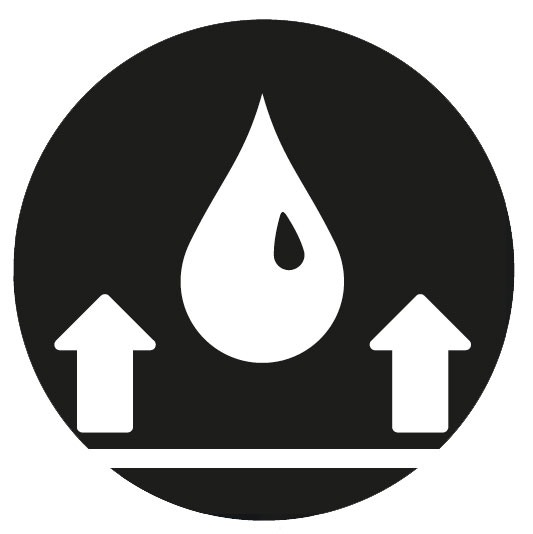 Customer Reviews
Service rating : The item arrived very quickly and their website is clear. I had a situation below and would like to say that the service I received from them was very personal, efficient and without doubt would make me return .
Product : These are the best gloves I have ever used in terms of warmth. They wash very easily and are most comfortable, and I have used them in cold Germany albeit not on a ski slope. The only problem was the finish on the white stitching on the front it is supposed to be three equally distanced parallel lines which came out a bit wonky. I felt it back to dare to be and their service was 2nd to none in recognising customer disappointment
Service rating : Contacted them to report a quality issue and had favourable response which totally exceeded what I expected or was trying to tell them so I'm very happy.
Product : Very warm and comfy just a slight quality issue which I let them know about and they resolved the issue exceedingly well.
Read more reviews