.
Delivery Information
RETURNS INFORMATION
If you are not completely happy with your purchase, simply return it to us using Collect+ (GBP 3.50), unused and in its original packaging within 14 days for a full refund. Collect+ is a convenient way to return parcels at any one of their 5,500 local stores, most open early or late, 7 days a week. If you require further information please see our help pages
DELIVERY INFORMATION
Standard Delivery

Delivery 4 - 7 working days £3.95 £3.95

or FREE delivery when you spend over £80

Next Day Delivery*

Order by 8pm for next working day Monday to Thursday £6.95

Premium Next Day*

Order by 8pm for next working day before noon delivery Monday to Thursday £9.95

Click and Collect Plus

Store of your choice £3.95

International Delivery

Delivery to some international countries, please see help pages
Returns Information
Product Details
The Apprise Pant is a great choice for those new to the game or anyone who rocks the resorts a couple of times a year. Solidly built of seam sealed ARED 5,000 fabric with high-warmth, low-bulk insulation they shed water and breathe for comfortable all-day skiing. The waist adjusts for a fine-tuned fit while integral snowgaiters keep the powder out.
Waterproof and breathable Ared 5000 coated polyester fabric
Water repellent finish
Taped seams
High loft polyester insulation
Adjustable waist system
2 x zipped side pockets
Reinforced overlay fabric at inner ankle
Integral snow gaiters
Reinforced binding at hem
Read more...
Fabrics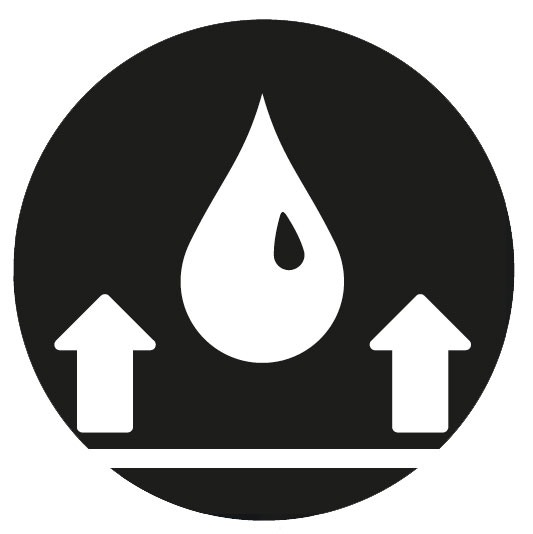 Customer Reviews
Service rating : I am happy with the company and the delivery however am slightly disappointed by the returns process as I needed to exchange for a different size but was told that the process can take up to 14 days after they receive my return, that is too long in my opinion.
Product : Product quality is good however the e size M has a 34 waist but is very tight around the upper leg area, meaning I need to exchange, the L has a 36 waist which is too big for me but the only option
Service rating : Excellent
Product : Excellent trouser and they really waterproof as we already had a very bad weather and we were out but came home dry
Read more reviews